BMO helps Chicago Youth Centers expand its reach on the city's South Side
This week, BMO joined Chicago community leaders, residents and philanthropic partners to celebrate the Chicago Youth Centers' (CYC) new building in the city's Calumet Heights neighborhood. This is the organization's first new building to open in 30 years. Constructed through the renovation of a closed South Side school, the new center will house early learning, afterschool, and summer programs for youth ages 15 months to 18 years to help them find joy in learning, grow socially and emotionally, and build job skills for future employment. 
The new center will be open to the community and includes a multi-purpose indoor gym, outdoor playground and community spaces, senior activities space and high-tech rooms. CYC reaches more than 1,500 Chicago children and their families each year, with goals to further expand their reach through the Calumet Heights center.
In 2023, BMO donated $500,000 in support of CYC's growth campaign. The donation is expected to help the organization operate their state-of-the-art BMO Technology Hub which will provide youth with a space for creative exploration and tech-focused programming.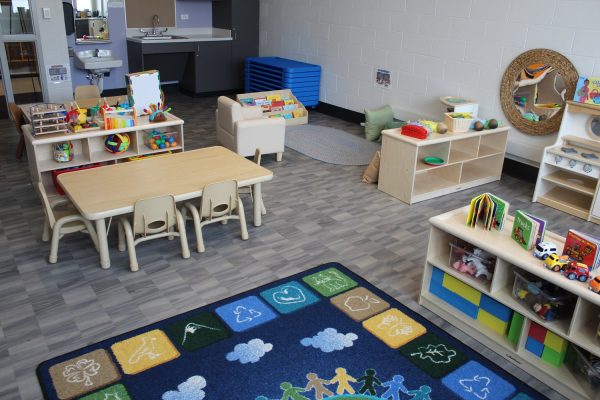 In addition to ensuring equitable salaries and healthcare options for its employees, CYC plans to make facility investments to its other southside centers to bring more school and multigenerational-based programming to young Chicagoans.
Aligned with BMO's commitment to zero barriers to inclusion, CYC is working to create a Chicago where every child has the resources, experiences, and mentors they need to imagine and build bright futures.
Watch media coverage of the grand opening event on CBS News Chicago.