BMO donation creates the Latino Business Loan Program, supports Colorado-based entrepreneurs 
According to the Association for Enterprise Opportunity, the three main barriers to success for minority entrepreneurs include credit, trust and wealth gaps. Colorado Enterprise Fund (CEF), a non-profit small business lender, works to address these barriers by providing business consulting services and making capital more accessible to small business owners across Colorado.
BMO is partnering with CEF to create the Latino Business Loan Program to help reduce barriers and support inclusive economic opportunity for more small businesses across the state.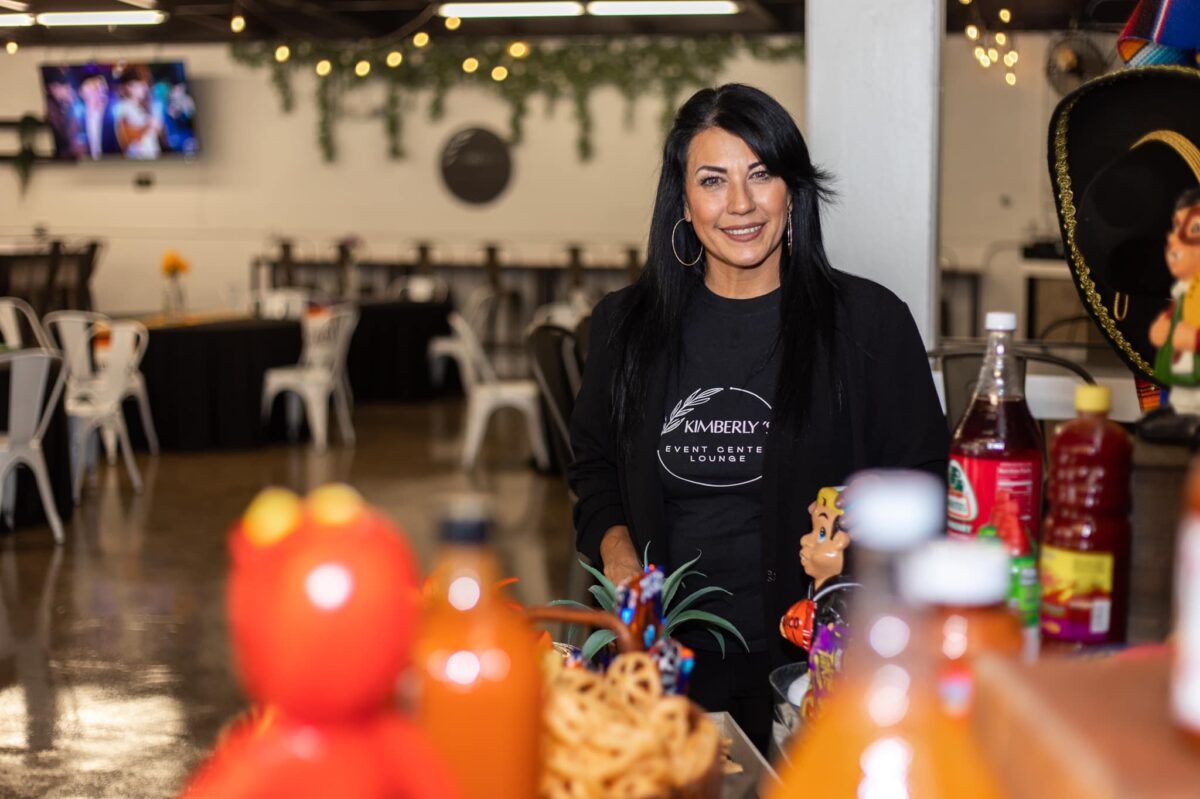 ---
"Colorado Enterprise Fund's mission has always been to provide access to capital to underserved communities including minority-owned small businesses. With the funding from BMO, CEF will focus even more economic and educational resources toward Latino small business entrepreneurs throughout Colorado."
– Ceyl Prinster
CEO, Colorado Enterprise Fund  
---
BMO's commitment of $500,000 will extend over five years and will enable the CEF to provide loans to Latino-owned businesses in Colorado. The program will also provide business navigation and technical assistance for participants, enabling low-income business owners to improve their accounting and financial literacy.
---
"Our commitment to the Latino business community with the Colorado Enterprise Fund allows low-income small business owners to build capital and their business capacity to address the challenges that hinder their growth and success."
– Eric Smith
Vice Chair, BMO U.S
---
BMO will also partner with CEF to provide one-on-one business coaching and training for program participants to ensure they are on track to make real financial progress. This program continues the bank's more than $40 billion Community Benefits Plan. The Latino Business Loan Program will further BMO's progress in eliminating barriers to inclusion and help drive the growth of minority owned businesses.