BMO celebrates National Black Business Month with BWe NEXT sponsorship 
To celebrate National Black Business Month, BMO was once again a sponsor at the Black Women's Expo (BWe NEXT), an event designed to bring consumers and businesses together for seminars, entertainment and networking in Chicago. The event included a small business marketplace where, for the third consecutive year, BMO provided vendor space for 10 local Black women-owned businesses.
---
"At BMO, we prioritize supporting Black and women-owned businesses and helping them grow as a part of our commitment to driving thriving economy. BWe NEXT is a perfect platform to help us achieve this goal and drive meaningful change."
– Vachon Harper-Young
Regional Manager
---
The featured businesses are all BMO clients, representing industries from insurance to beauty to food. Attending BWe NEXT provides these businesses an invaluable opportunity to network and connect directly with consumers.
---
"It is an honor to be able support an event as influential and important as BWe NEXT. It is especially significant to be able to support this event during National Black Business Month."
– Eric Smith
Vice Chair, BMO U.S
---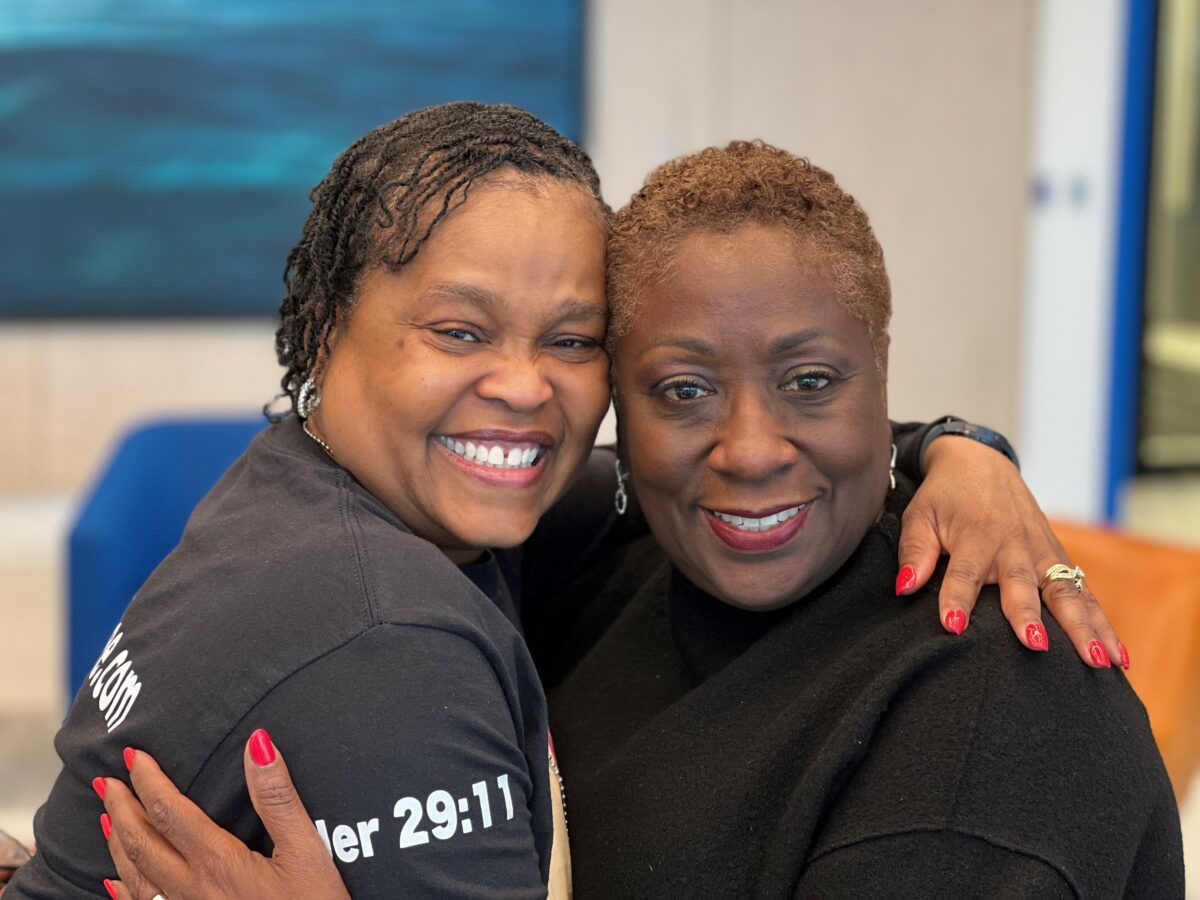 Ms. P's GFree
When Lisa Marsh's mother passed away in 2009, she began to reconsider her lifestyle and started to follow a healthier, gluten free diet. She soon realized that there was a woeful lack of affordable gluten-free options. After experimenting with baking gluten-free dishes at home, she started Ms. P's GFree, named after her mother, "Ms. P."
"Being a first-generation entrepreneur is a journey I have stumbled into," Lisa said. "I had very little knowledge of how to move our business from an idea to a concept to a product. That's why Ms. P's GFree Inc has been blessed to find and work with BMO. The capital and expertise BMO provided has been essential to helping us grow."
The Aloe Shoppe
The Aloe Shoppe, owned by Lorice Pullins, provides premium aloe vera juice and bath & body care items to customers on Chicago's South Side, where it is a valued member of the community.
"We lease a retail storefront in the same neighborhood where we live," Lorice explained. "We are demonstrating entrepreneurship, especially to our local youth, so that they too can help spur economic development in our community."
Cook It Mama Café
Cook It Mama Café was not the first company born from Sydney Blakely's passion for cooking. In high school, she ran a catering business, selling salads to classmates and teachers, and today, her café is thriving on Chicago's South Side. The road to growing a viable business was rocky, but BMO was able to help her raise much-needed capital.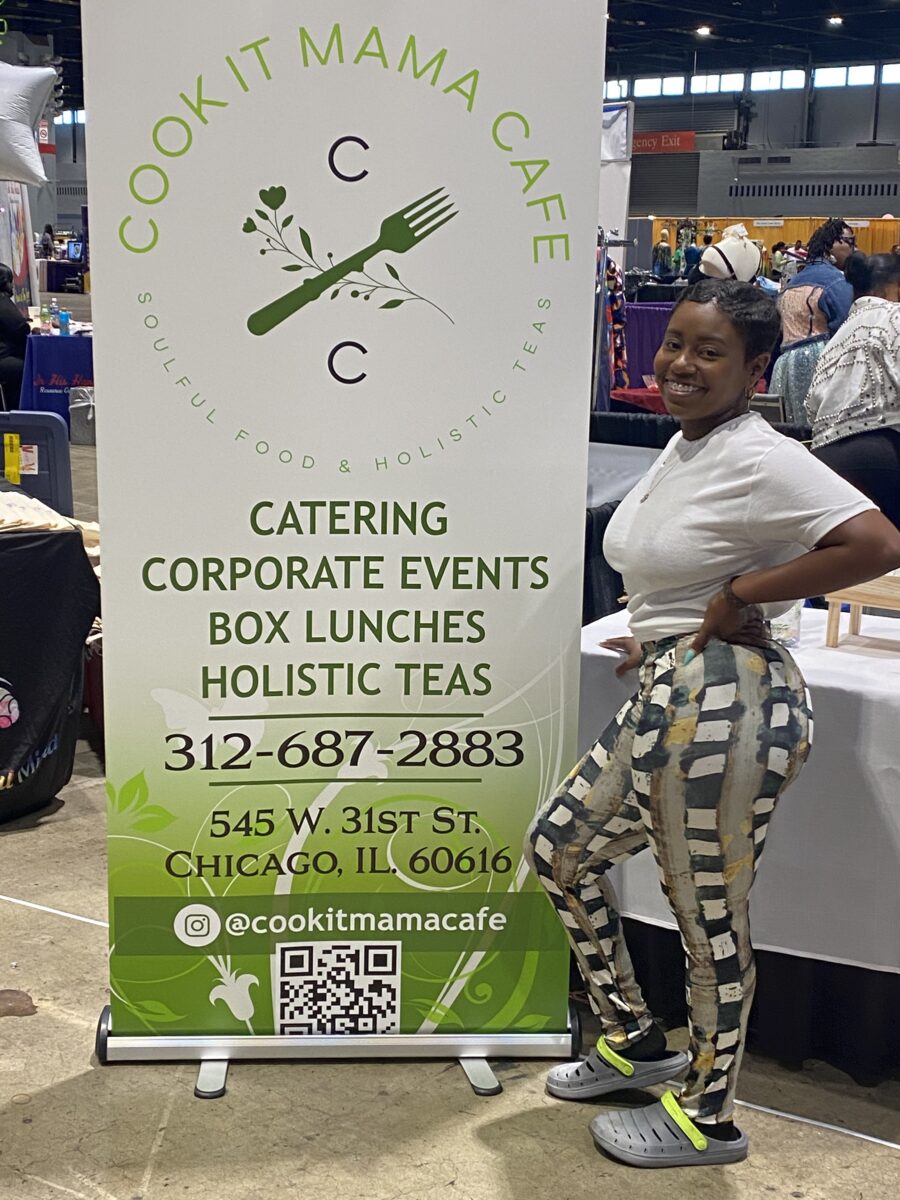 ---
"At BWe NEXT, I was able to see and learn from other vendors in the restaurant industry. I learned how to promote my business, use better products, and got a chance to network with other owners. I was so proud to show attendees what it means to be a young black woman entrepreneur in Chicago." 
– Sydney Blakely
---
Promoting an event like BWe NEXT that not only builds community, but also real financial progress, for our clients is critical to helping BMO fulfill its Purpose to Boldly Grow the Good in business and life.